Gocashmere the sustainable way
We want to be able to provide our cashmere for generations to come. Our goal is to ensure nature is protected, that our partners are ethically conscious and that the end result is one we can be proud of.
We are passionate about producing fine quality materials in a sustainable way. By nurturing all aspects of sourcing and production we can ensure longevity to our products. We strive to create cashmere essentials that will grow with your style and your life experiences, standing the test of time.
Our neutral color palette ensures you can get the most wear out of our Gocashmere garments and can pair them effortlessly with your seasonal favorites. Our designs are versatile to allow easy wear, whatever the occasion. Our cashmere is the finest quality to give you the most wear out of our clothing for years to come…
We also care about how you receive your Gocashmere items. Our stylish packaging is biodegradable and recyclable. Our packaging comes from nature and can be restored to nature once used.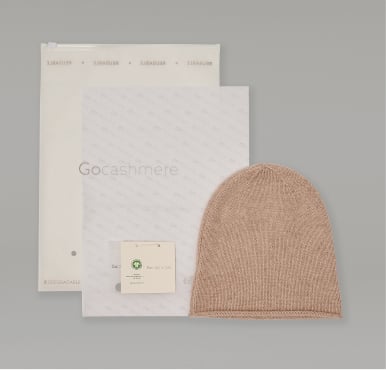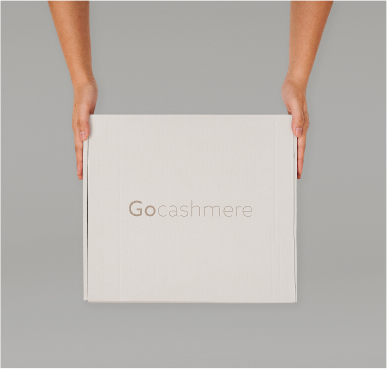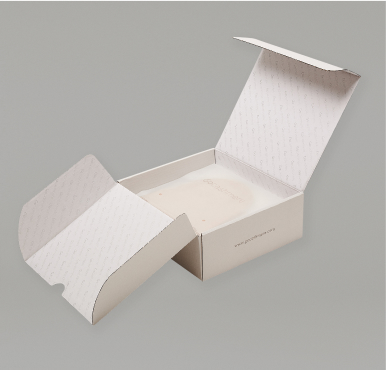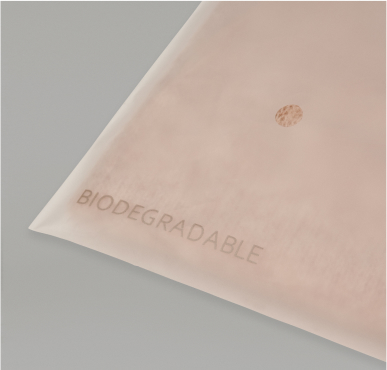 Good cashmere is organic cashmere...
We strongly believe in sustainable fashion. All Gocashmere products are organic and fully certified by the Global Organic Standards (GOTS) group. This means that we are fully organic certified and meeting highly ecological and social criteria standards. Our garments contain no chemicals or damaging toxins-just pure, natural and ethical luxury in every organic cashmere purchase.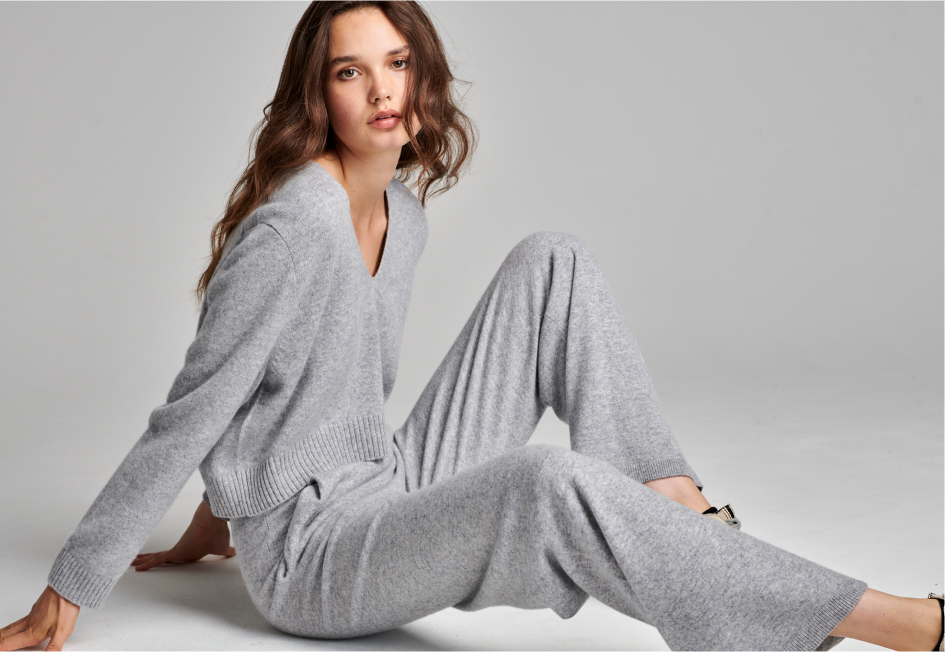 Global Organic Textile Standards
The GOTS institution is recognised widely as the world's leading processing standard for textiles, including cashmere, made from certified organically produced raw materials. That means no nasties in our products. It includes strict environmental and social criteria for operations along the entire textile supply chain, so you can feel safe that your cashmere garment has been produced in the most ethical, sustainable, and humane way possible. From the treatment of the goats who provide the yarn, to the factory conditions for production, everything has been approved and tested to meet the GOTS high standards.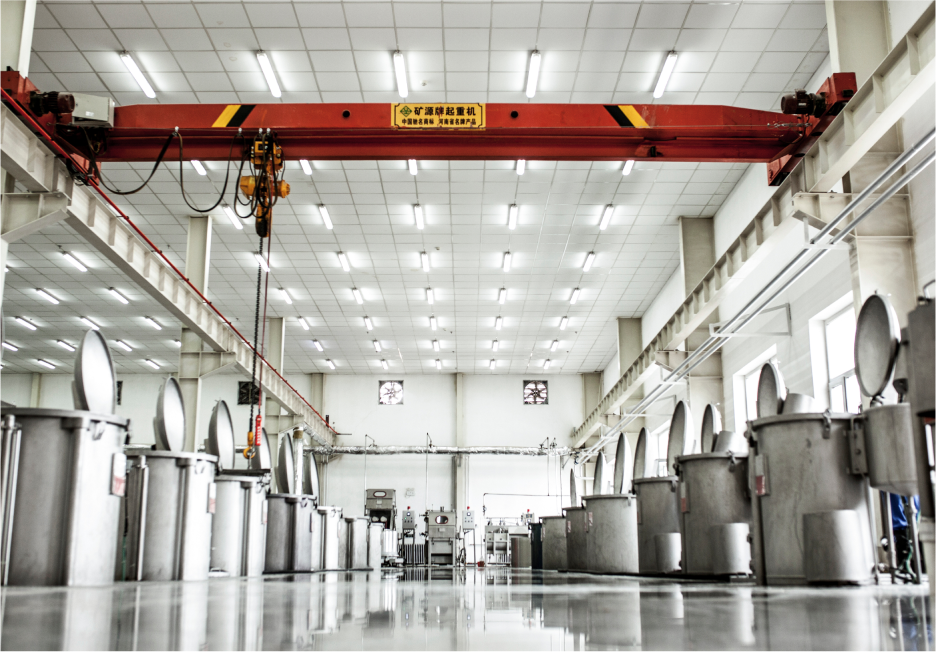 Our Partners
Our manufacturing partners are sustainability accredited and GOTS-certified by providing a clear and comprehensive set of criteria that govern all aspects or sustainable cashmere production. Regular compliance checks are performed to ensure the criteria is being met. Our customers can feel confident knowing our products are created from ethically-sourced Organic cashmere and certified Organic materials.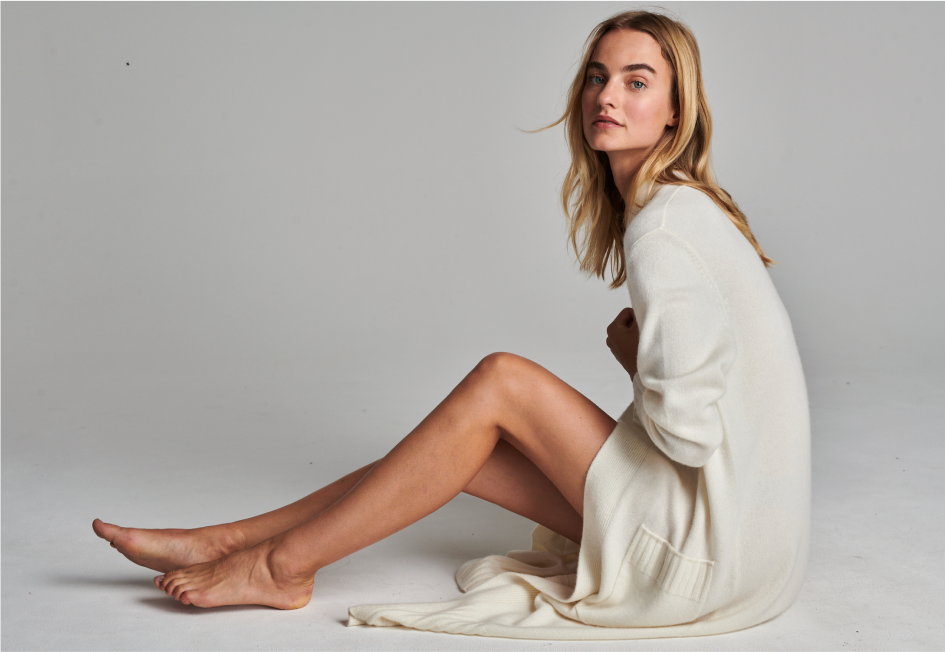 A Passion for Organic
Gocashmere is proud to demonstrate our passion for this premium material with our collection of organic cashmere garments. We are passionate about producing fine-quality materials in a sustainable way and strive to create pieces that will last a lifetime.