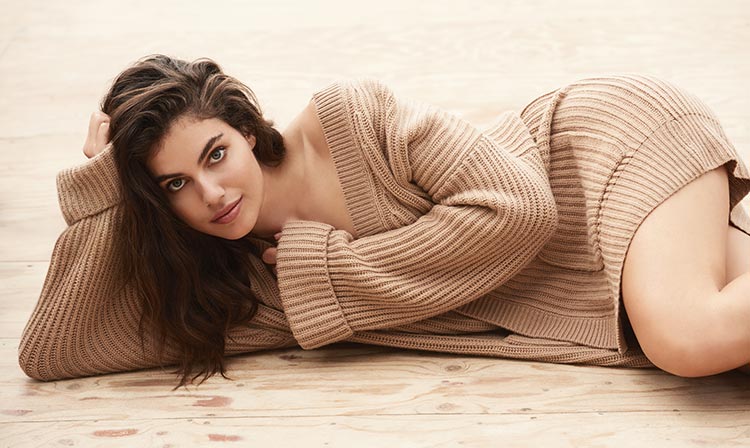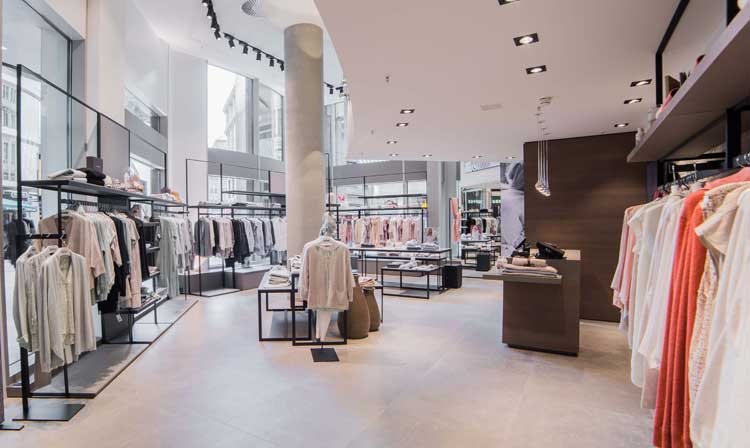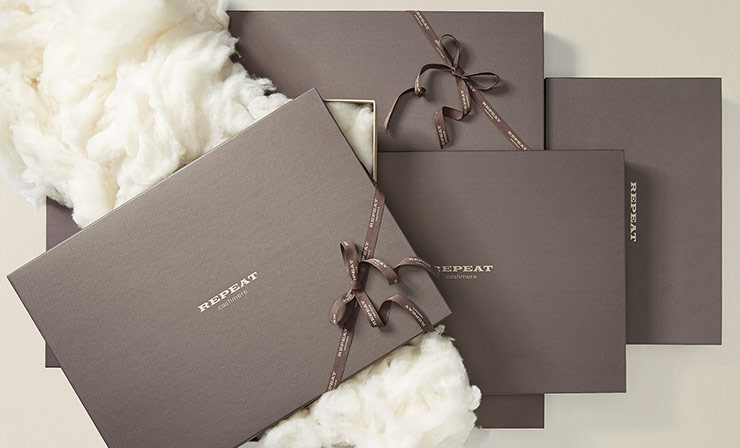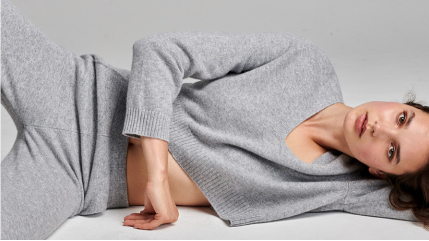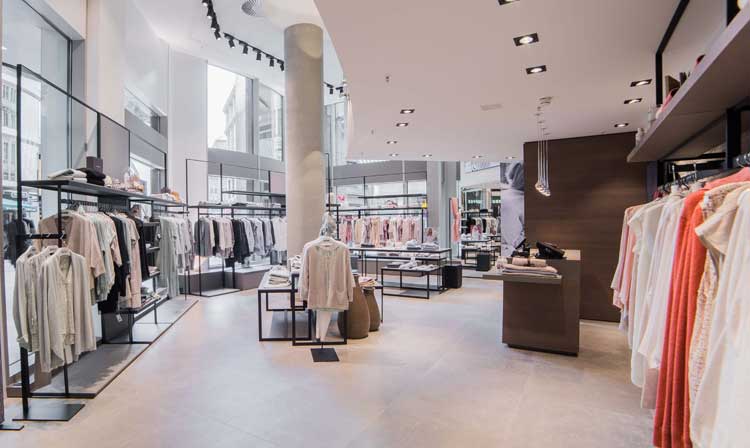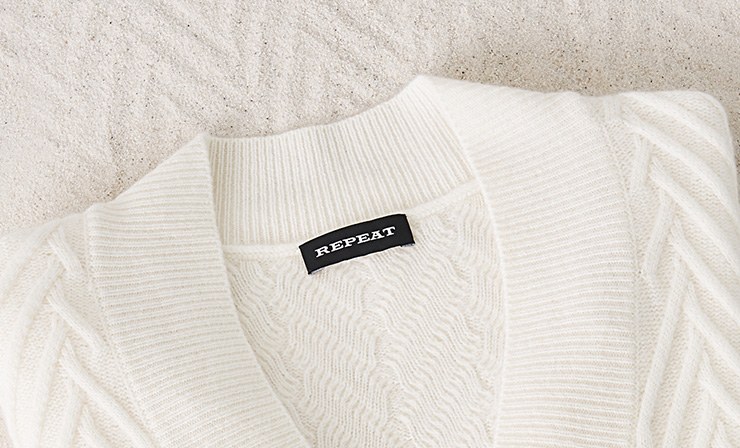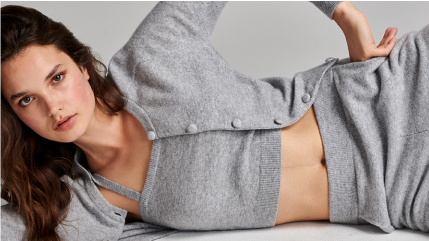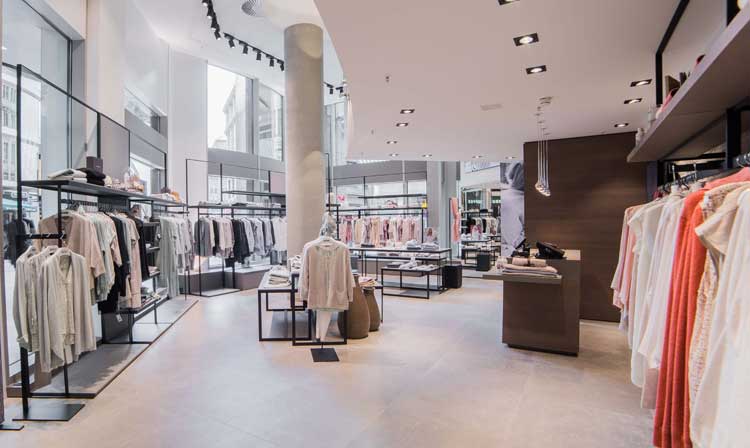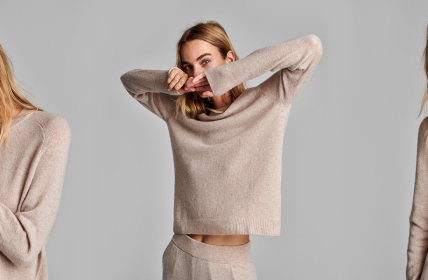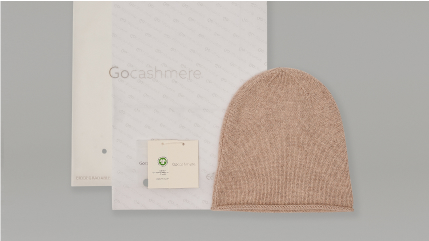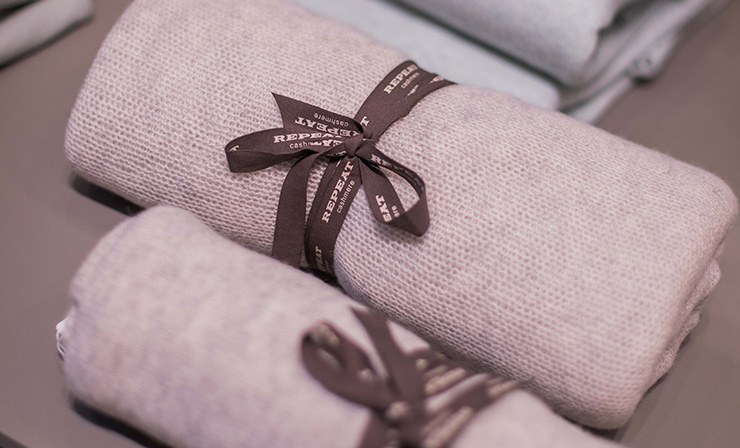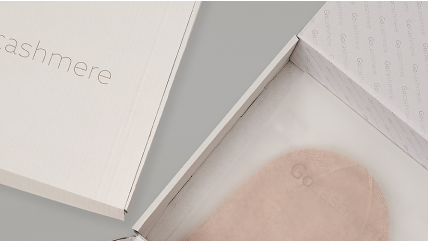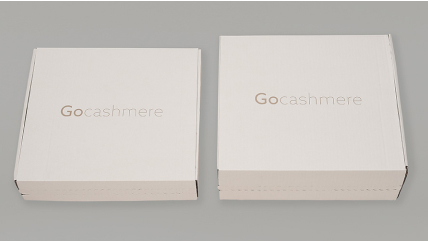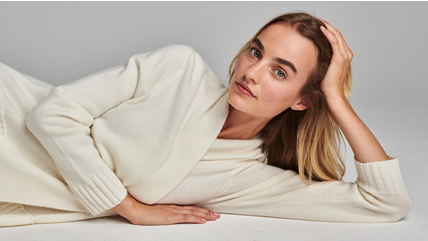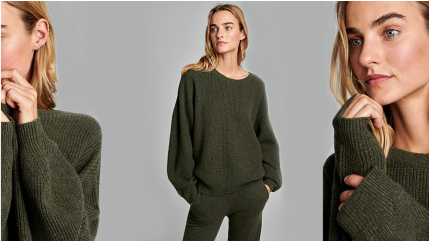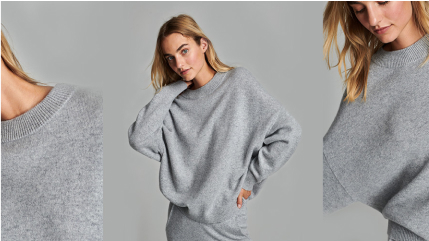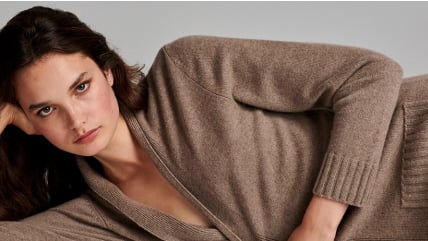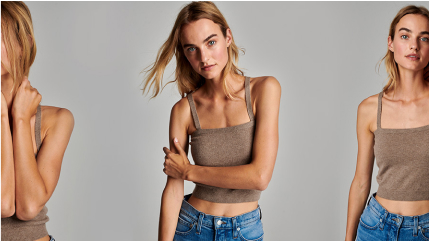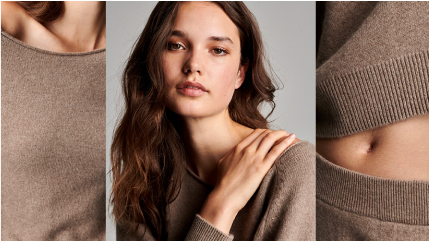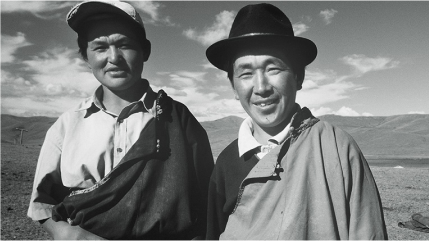 ORGANIC CASHMERE
Functional essentials designed to be used and loved for a long time, great cashmere should be comfortable, sustainable, humanely sourced and fairly priced.
What is cashmere?
Cashmere is a fiber that originates from the wool of cashmere goats. The animals are often found residing in areas of China and Inner Mongolia, These regions experience strongly fluctuating temperatures from really cold weather in the winter (think -40˚C and frostbite!), to scorching hot summers.
This harsh weather means the cashmere goats have had to adapt to the climate by developing a double layer fleece: a coarse outer layer protects the undercoat and repels water, while a delicately soft, fine undercoat provides warmth and insulates from the chilly winter winds. This combination creates longer, thinner and stronger fibers which results in the softest cashmere.
Why Gocashmere?
We stand for high quality and fair prices - No compromises.
Our luxuriously soft cashmere originates from the most ethical and humane farms across Mongolia, which are specifically chosen for the welfare of their animals and their excellent working conditions. Our cashmere is GOTS (Global Organic Textile Standard) certified. This certification guarantees that raw materials are organically and ethically sourced. Also, all our manufacturing partners will follow ecological and sustainable production processes.
Sourcing the finest top quality materials, selling online allows us to reduce our cashmere prices fuss free, without affecting our ethical principles. Win-win. We craft our cashmere with our Asian-based manufacturing partners, who adhere to the highest ethical and sustainable standards set by the BSCI system. This means we can supply luxury cashmere to our customers at the fairest price for everyone involved.
Our cashmere is designed to endure, without compromising on design or comfort. We have taken timeless and versatile designs and reimagined them, to bring confidence and style to anyone who wears them. We encourage customers to buy less, buy better, care for and cherish their cashmere.
What defines top quality cashmere?
Not all cashmere is created equally. We believe that the highest quality cashmere garment is one that feels softer against your skin with each wash and stands the test of time as a staple piece in your wardrobe. This all starts with the quality of the cashmere fibers.
So how can you tell top quality from the average? Well, it all comes down to the fiber length and diameter. The finer the fiber, the floatier and softer the cashmere. The longer the fiber, the more durable and strong the garment will be. As an added benefit, longer fibers will also result in less pilling.
At Gocashmere, we only use the longest and finest organic top tier yarns, which means our cashmere is softer, stronger and will last longer!