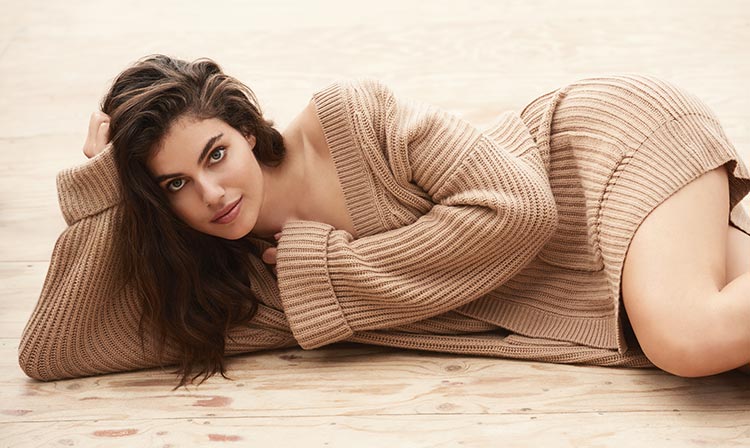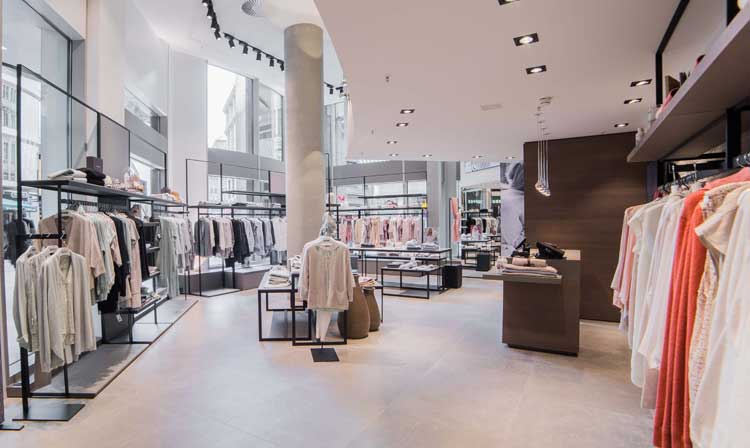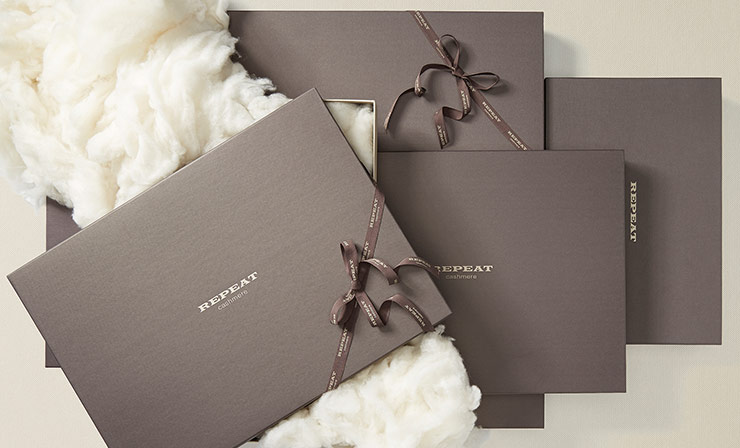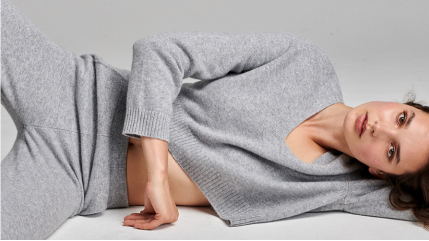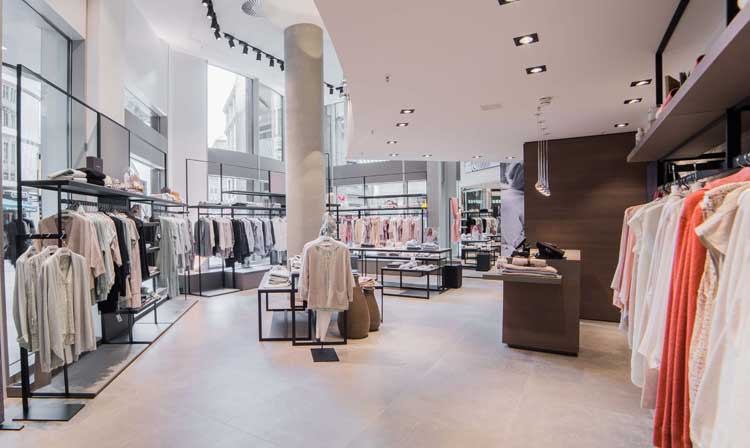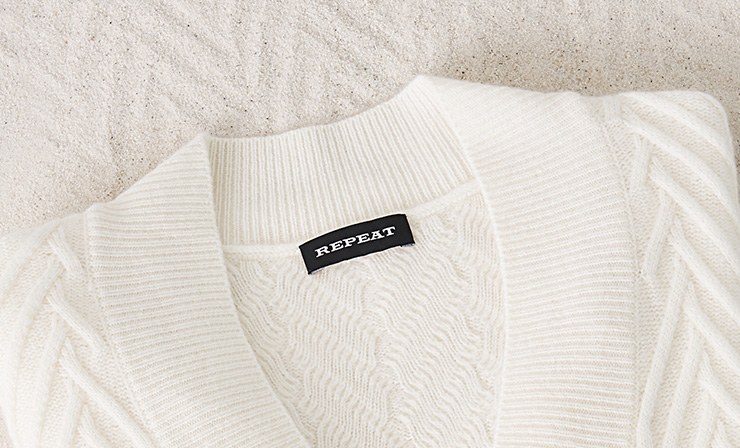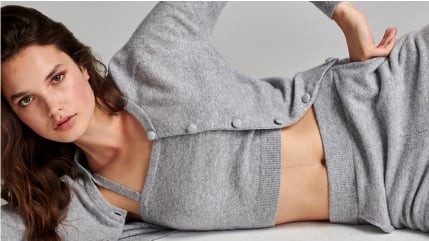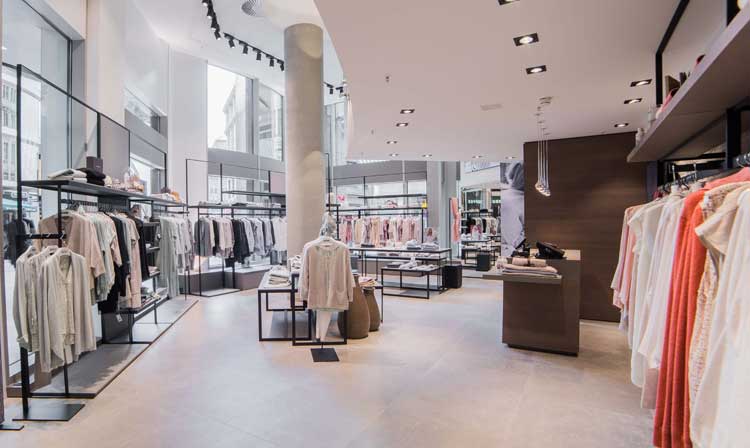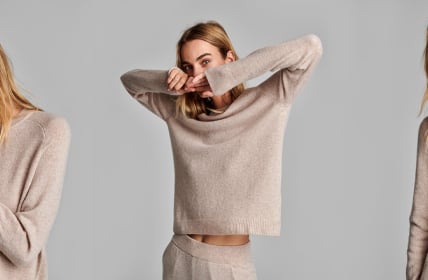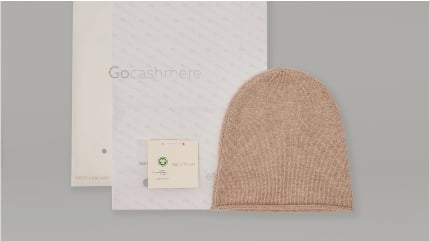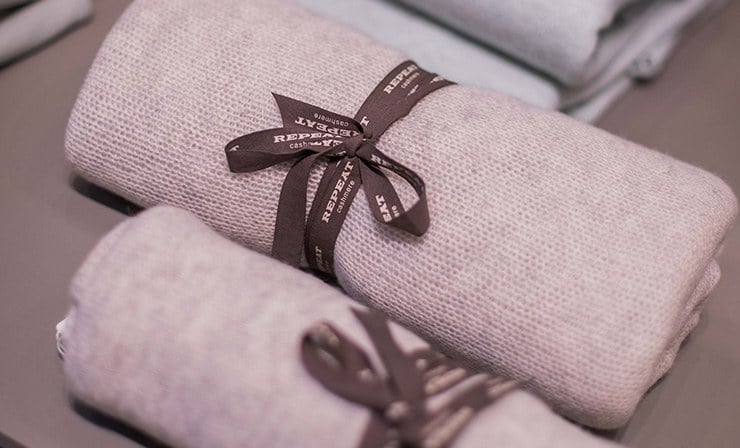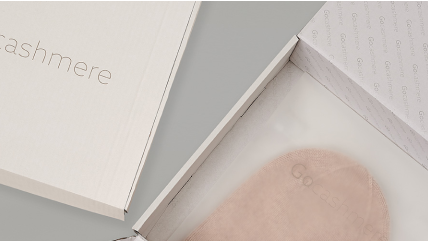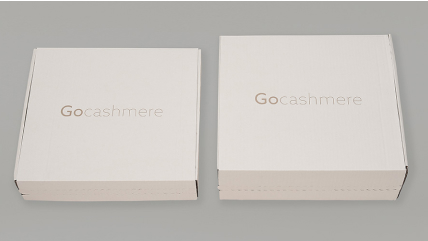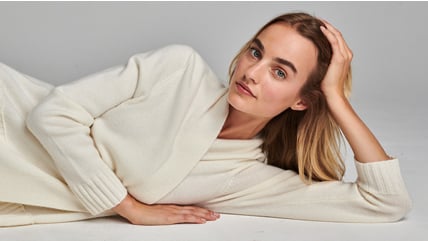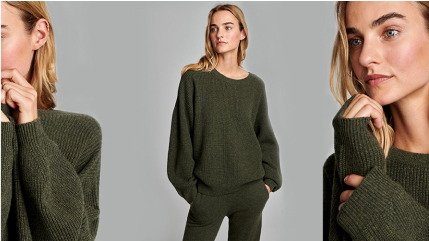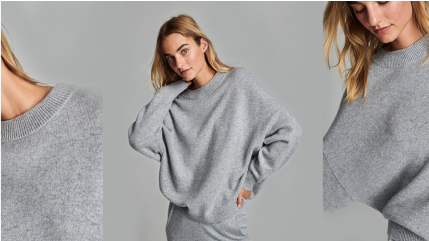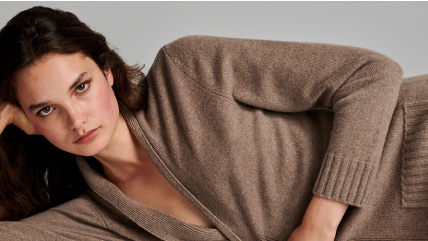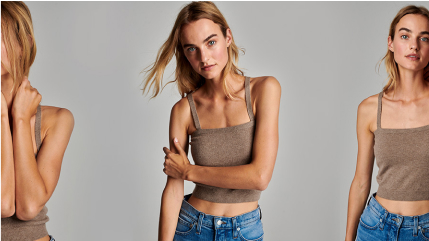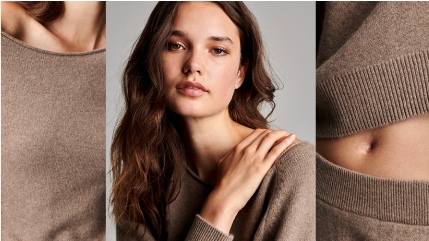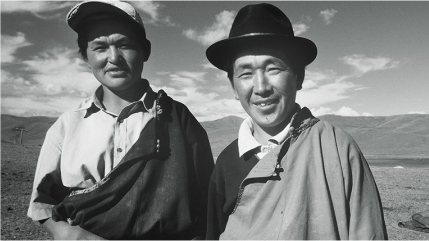 COMPLAINTS PROCEDURE
If you have a complaint, please contact us so we can put it right.
Our team always strives to deliver the best possible products and services to our Gocashmere customers, however we understand that occasionally, one of our products may contain a fault or you may experience problems with your order.
If this is the case, please notify us as soon as possible and contact us. To ensure your issue is dealt with as quickly as possible, please have your order number, article number (if available) and a clear description of your complaint ready ahead of your call. We may also require a description or image of a product if damaged, in which case please take a photograph if possible to send to us directly.
If you would prefer to write to us, please address your complaint to the following address:
Gocashmere B.V.
Noorderdreef 78
NL-2153 LL Nieuw-Vennep
Netherlands
Please note, we will aim to investigate all written complaints within 7 working days, but will respond to you in writing within 14 days of first receiving your complaint.