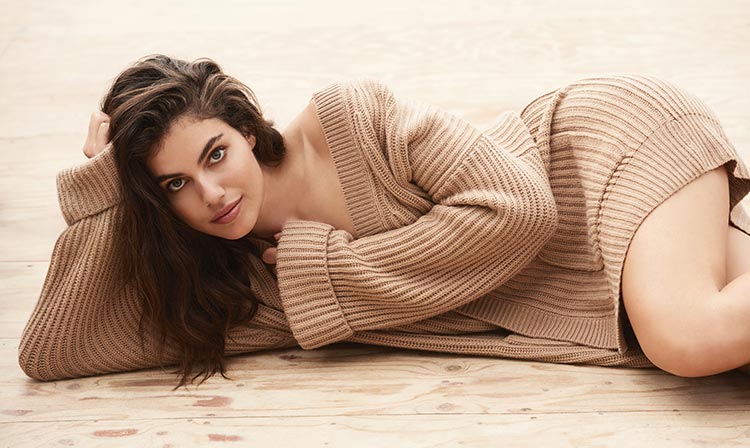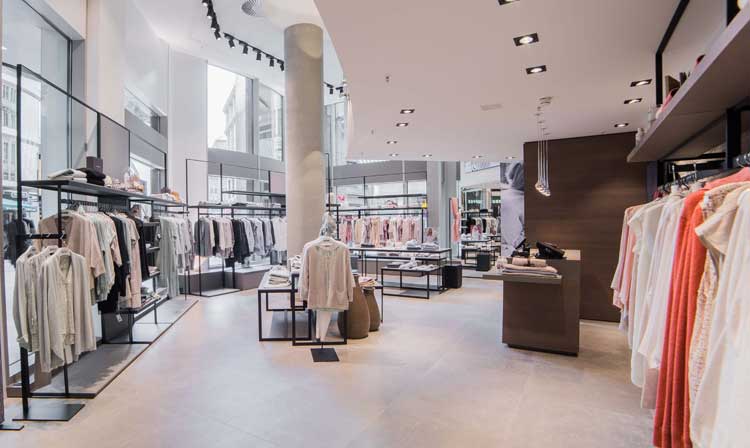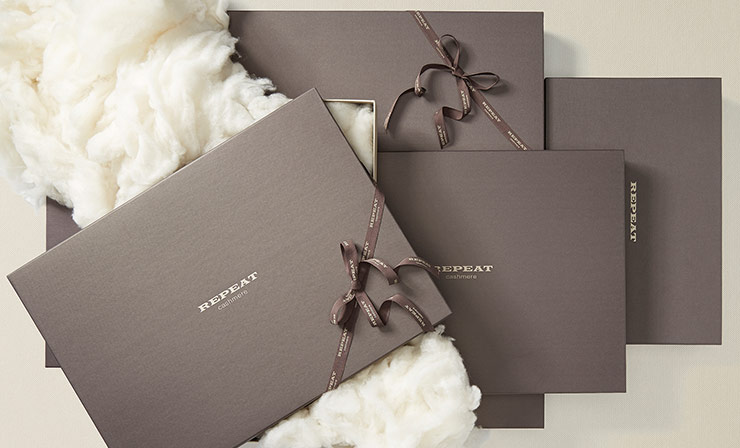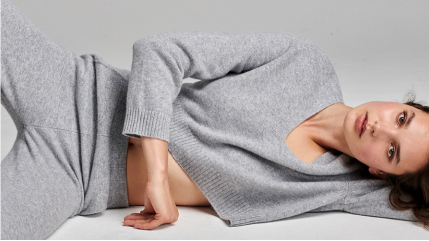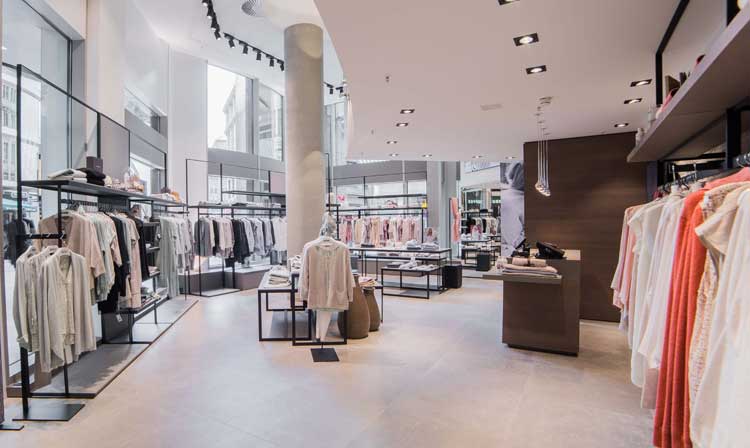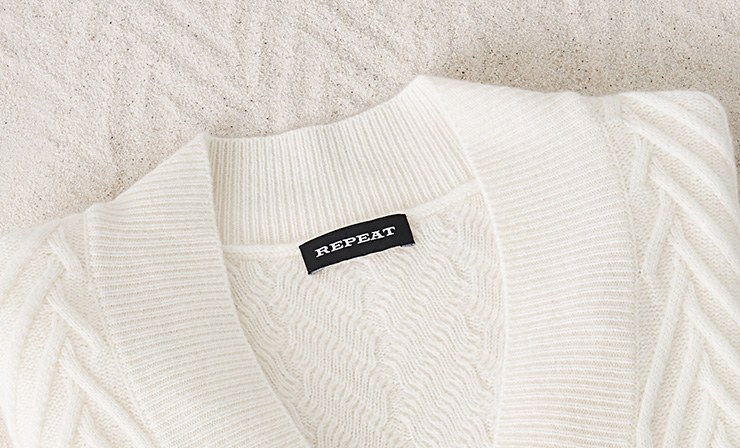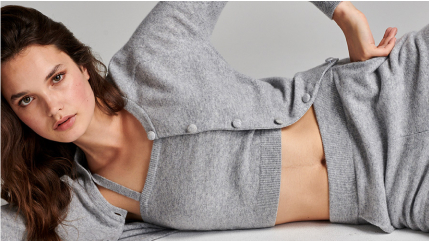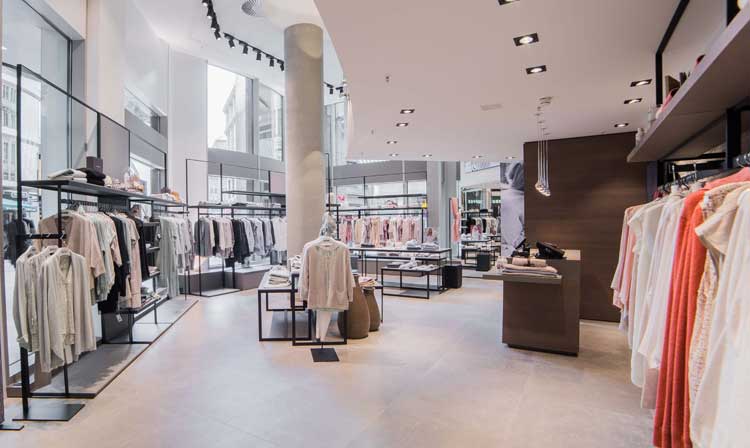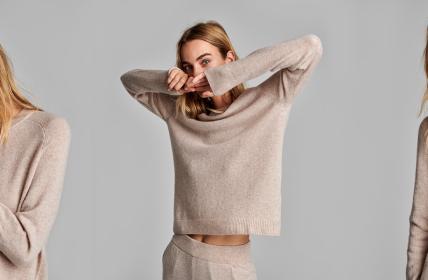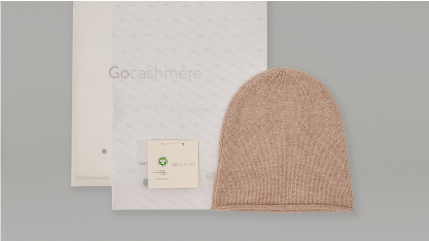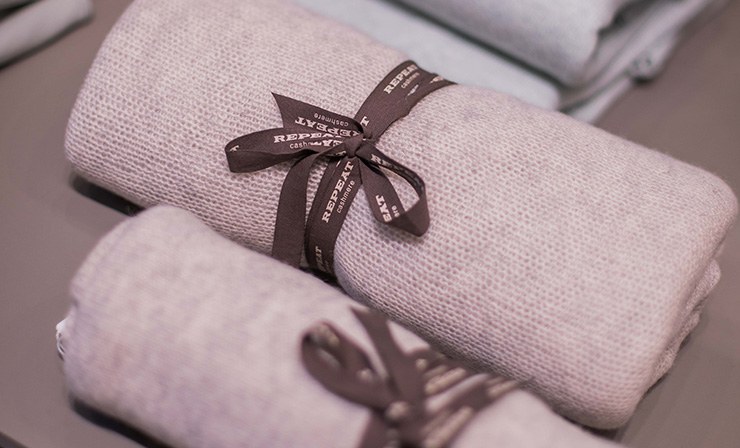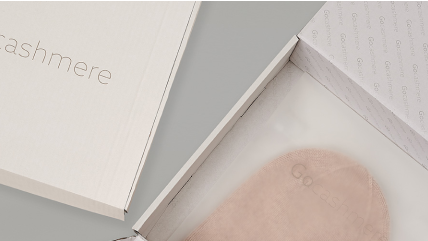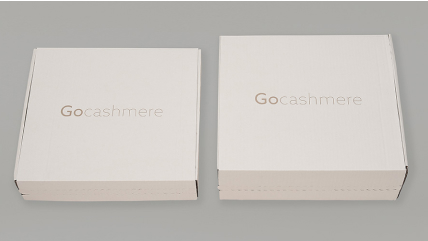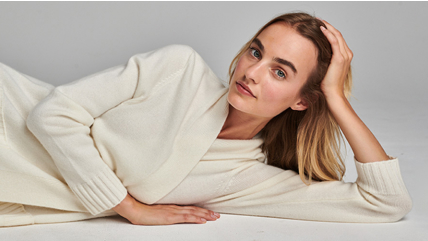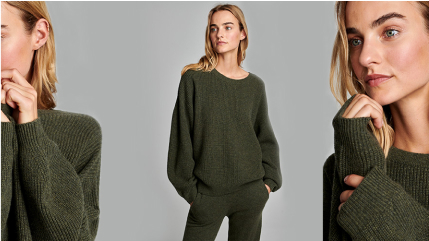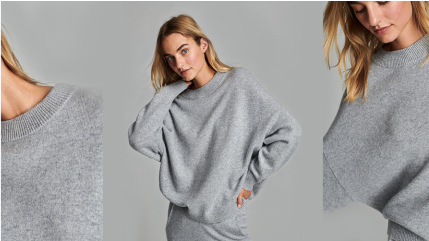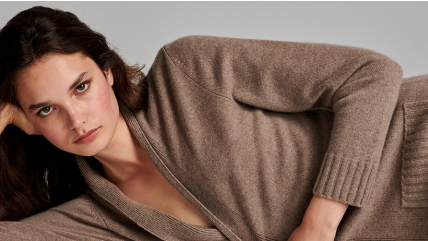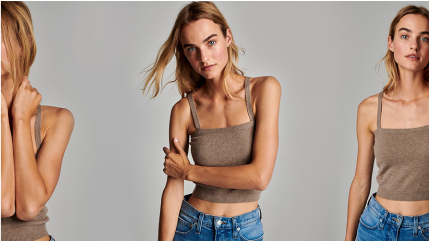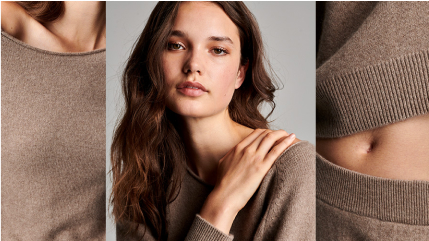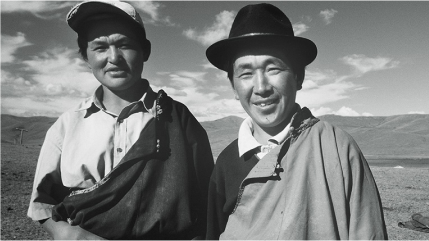 How do I create an account?
To create an account, simply click "Sign In" (located at the top right of the web page) and follow the instructions on screen. Alternatively, click "Create account" at the checkout. Once registered, you will receive a Gocashmere confirmation email to verify the set up of your account.
Is my personal information private?
What payment methods do you offer?
Is payment by internet secure?
Which countries does Gocashmere ship to?
How do I receive free shipping?
Can I have my order delivered somewhere else?
Do I have to pay the shipping costs when returning my order?
Can I exchange articles in my order?
Who do I contact for problems concerning my order?
Where can I enter my promotion code?
How do I receive a promotion code?
I didn't receive a discount code after signing up for your newsletter
Do you have a size chart?
Can I have an order gift-wrapped?
Are the cashmere colours shown on the website exactly the same colour of the garment I order?
Can I wash cashmere items myself?