Our Goal
Gocashmere - a way of life built upon consciously sourced and lovingly made high quality cashmere essentials.
We want to bring top-quality and timeless cashmere designs to fashion conscious individuals for the fairest price on the market. That is why we have created a smaller selection of fashionable designs in timeless and versatile color palettes.
Our designs combine impeccable detail with effortless simplicity to provide high-quality and accessible cashmere for our customers to enjoy, whatever their walk of life. We want our garments to embrace all lifestyles, providing effortless options and combinations.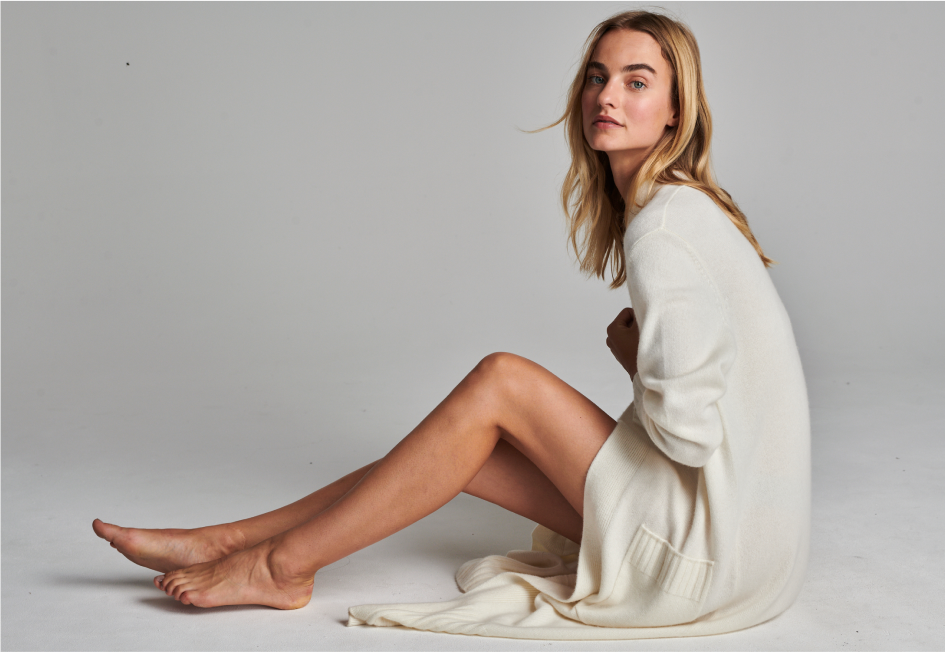 Our Vision
Our vision is to provide affordable fashionable essentials to the world through timeless styles and exceptional brand experiences.
We aim to inspire others and install confidence in everyone wearing our pieces.
We aim to democratize the sensation of wearing high-quality cashmere and share this luxury with audiences around the world.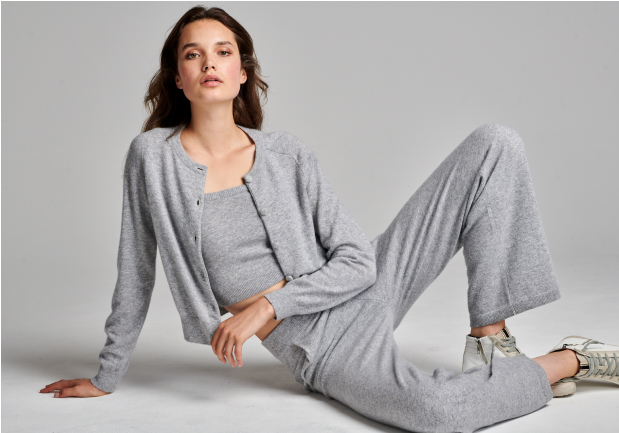 Our Mission
With customer-focused values, our mission is to allow all individuals to develop their personal sense of style through versatile yet trendy clothing, while also providing a guilt-free shopping experience for luxury cashmere.
We are proud to showcase our exceptional knitwear. Embrace our cashmere through simple silhouettes and easy wearing garments. We are an authentic lifestyle brand that combines light-hearted soul with even lighter cashmere.
We are #Gocashmere.