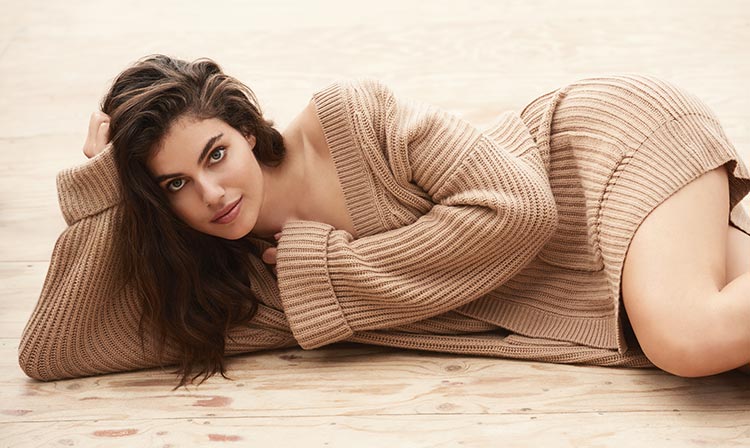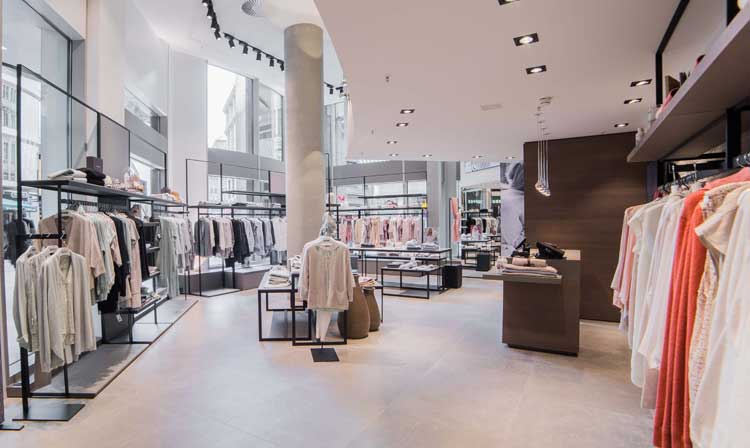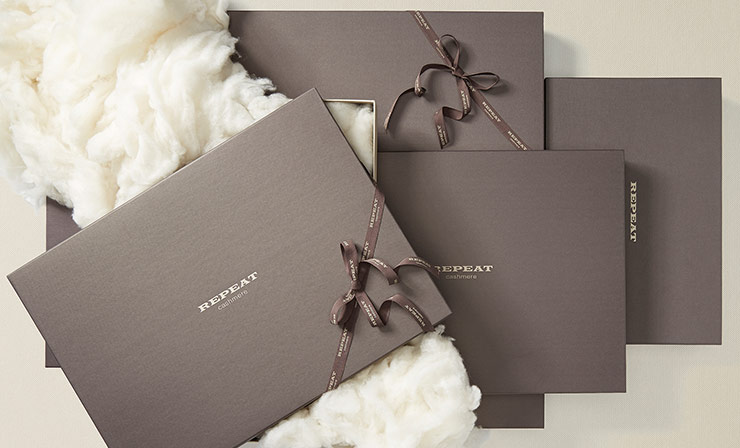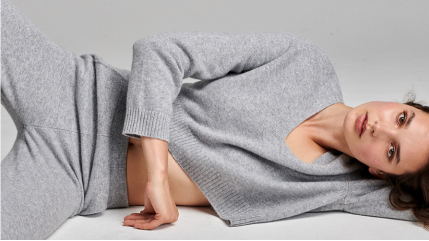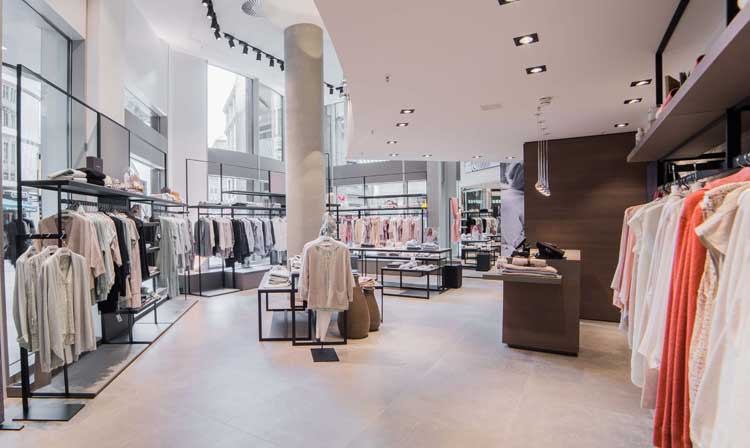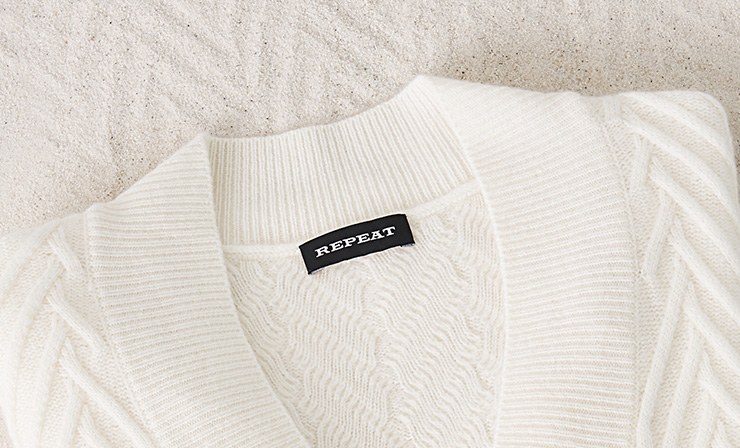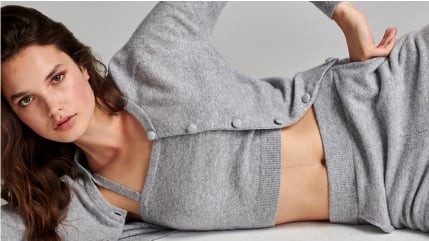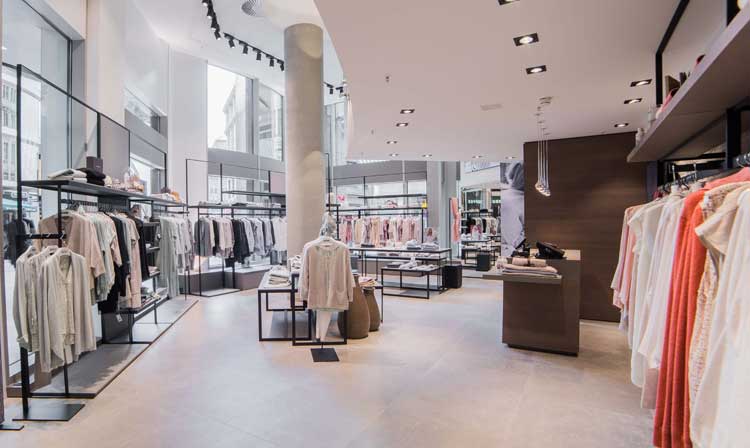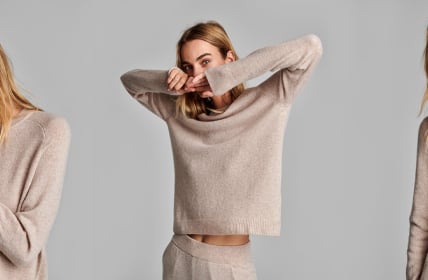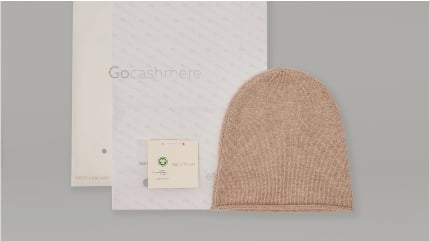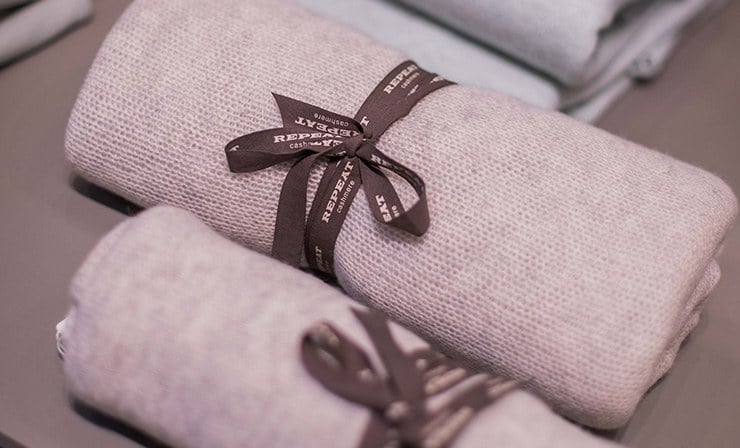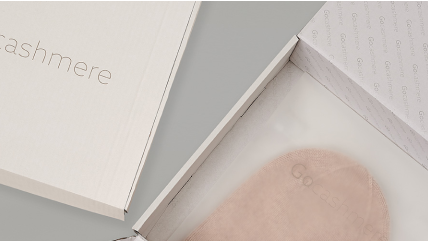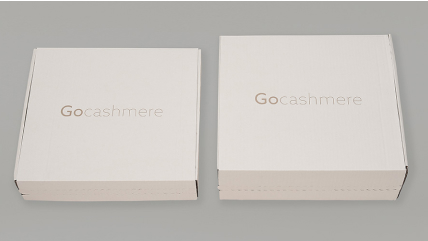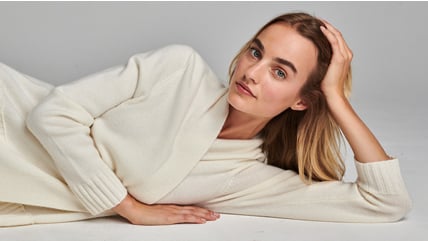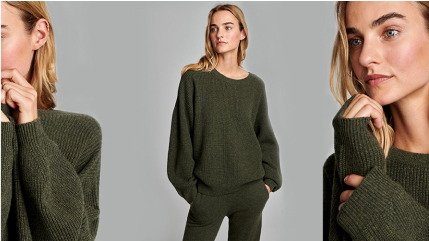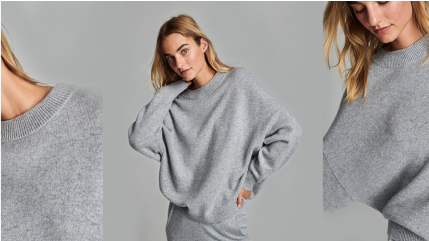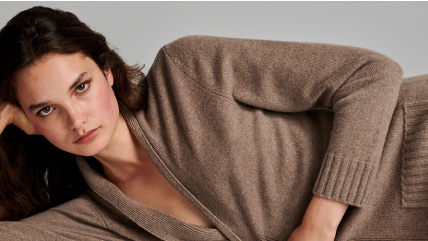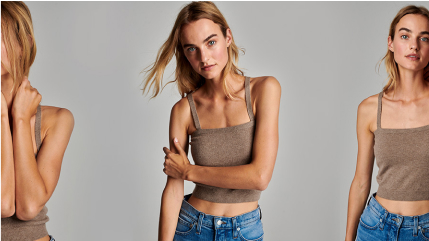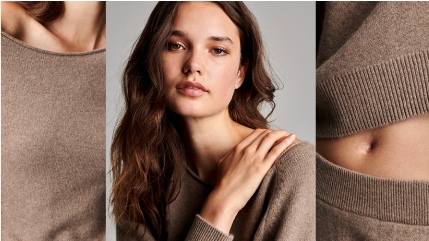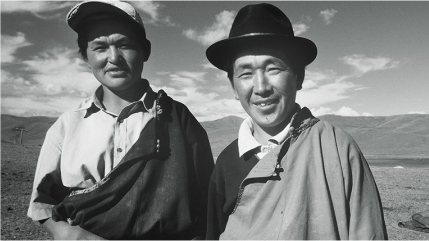 About REPEAT
When was REPEAT cashmere founded?
REPEAT cashmere is part of THE REPEAT GROUP, which was established in 1978. In 2008, REPEAT opened its first flagship stores in Bern and Amsterdam. Since then, the company has expanded internationally and can now be found throughout the world.
Where else can REPEAT cashmere shops be found?
Antwerp, The Hague, Laren and Biarritz.
Where are REPEAT cashmere flagship stores located?
Germany: Cologne, Frankfurt and Düsseldorf
Switzerland: Geneva, Basel and Bern and Zürich
The Netherlands: Amsterdam, Rotterdam and Maastricht
Can REPEAT cashmere also be purchased in other locations?
In addition to its stores in Europe, REPEAT continually opens new shop-in-shop locations, as well as stores, within major fashion and specialty stores. Natural elements — such as wood, stone and neutral colors - are integral to our store concept. The goal is to present fashion in an optimal setting, so that customers can immediately see how individual pieces might be best combined.
REPEAT fashion is also available in our REPEAT online shop
What are REPEAT cashmere's values? What is the concept behind fashion by REPEAT cashmere?
REPEAT creates fashion to seduce your skin. The focus is on offering timeless styles with the highest possible quality and finish.
In 1995, REPEAT cashmere became known as one of the first fashion brands to offer 100% cashmere at an affordable price. The luxury of fine wool became available to significantly more people thanks to the affordability made possible by REPEAT cashmere.
The company is now one of Europe's leading labels for knitted apparel. REPEAT cashmere stands for modern styles, from head to toe. The fashion sets itself apart by combining the finest and best materials with unique designs of the highest quality. Premium materials such as cashmere, the finest wool and other high-quality yarns always remain affordable at REPEAT cashmere.
What distinguishes collections by REPEAT cashmere?
Each collection is remarkable in its ability to embrace the very latest fashion trends while also remaining easily combinable. As a result, it's possible to dress for any occasion by wearing only REPEAT. From elegant to casual, each collection includes a gorgeous variety of high-quality, soft and comfortable cardigans and sweaters, along with elegant blouses, pants and sophisticated accessories. This range lets you create totally unique, individual styles as well as complete outfits.
As a label, what does REPEAT stand for?
The label offers blouses, pants, accessories and, above all, knitted apparel. Garments are made of not only the softest 100% cashmere, but also other premium natural fibers such as cotton, linen and silk.
What is the secret behind REPEAT cashmere?
If you're looking for high-quality knitted apparel made of 100% cashmere, then you're sure to be delighted with REPEAT cashmere. This label alsoprovides a special selection of accessories made exclusively of cashmere.
SHLOMIT MALKA: New face of REPEAT Cashmere
Founders of REPEAT cashmere
Joe Tugendhaft on the idea of "affordable luxury"

When Joe Tugendhaft and his wife Claire founded the REPEAT Fashion Group in 1978, they already had ten years of experience with one of the largest department stores in Switzerland. They decided to base their new company in Geneva, the undisputed capital of quality and fine craftsmanship.
Joe: "When we started REPEAT, cashmere could only be purchased in the very finest specialty stores and commercial availability was not well developed. This exquisite type of wool captivated us and we saw great potential in the market. In the beginning, we developed a collection for retail companies and it was only available through wholesalers."
During this time, Joe gained an extensive knowledge of cashmere. And he increasingly considered creating his own brand—a brand that would emphasize the unique character of the material. Two developments came together for Joe: "On the one hand, more people had an ever growing interest in luxurious materials such as cashmere. On the other hand, we were getting better and better at designing an affordable collection without having to make any compromises on quality."
In 1995 REPEAT cashmere launched its first collection, which included 24 styles in 24 colors. It was a resounding success. Joe: "Customers really understoodthe product. Our collection featured foundation pieces without prints, embroidery or appliqués—only solid, simple forms. But mainly it was the decision to use high-quality cashmere yarn and a fine knitting technique that guaranteed an elegant product at an attractive price. This was how the idea of 'affordable luxury' was born. Today it's an established concept, but it was new then."
In its earliest days, REPEAT already attracted a dedicated following of loyal fans. "The opening of our central showroom in Düsseldorf in 2003 was an importantstep to developing our shop-in-shop locations and free-standing REPEAT stores. In order to meet the ever growing demand, in 2003 the brand also began opening REPEAT Corners in leading department stores, such as De Bijenkorf in the Netherlands and KaDeWe, Oberpollinger, Alsterhaus, Konen, Appelrath & Cüpper and Peek & Cloppenburg in Germany, as well as Globus in Switzerland. With stone walls and wood furniture, these locations further established REPEAT's distinct retail identity: a stylish and refined look, but with affordable products."
In 2008 the first store owned and operated by REPEAT opened in Bern, Switzerland. Joe: "If there is one element that connects all of our collections, it's definitely the lush, luxurious feel of cashmere. And of course we want to provide our customers with the best possible way to experience genuine cashmere. And what better place than in our own store?" Today REPEAT stores can be found in Switzerland (Geneva, Basel and Bern), the Netherlands (Amsterdam, The Hague, Rotterdam, Utrecht, Maastricht and Laren), Germany (Cologne and Frankfurt), France (Biarritz) and Belgium (Antwerp). "With the opening of our own online shop, we have also created an environment where our customers can follow the daily developmentof our products and get an overview of REPEAT."
In searching for the best possible brand ambassador, Joe succeeded in gaining the support of international supermodel Doutzen Kroes: "Doutzen stands for softness, beauty and quality, which are the same values that also characterize our brand. Therefore, I am delighted and proud that she has been the face of our brand for the last six years."
Even after 35 years, Joe and Claire are still very involved in the daily operations of REPEAT. "Although we now have a specialized and excellent team, I am well informed about most business-related matters. Whether it's about a new line that we're bringing out, the purchase of cashmere or setting up a new store, I'm still just as involved as in the early years." So Joe and Claire were thrilled when their daughter Noemie decided to work for the company. Joe: "You could say that Noemie grew up surrounded by cashmere. Naturally we had hoped that she would want to work in the company, but it was first and foremost important to us that she follow her heart. After she graduated from Parsons School of Design in New York, it quickly became clear that design is her passion and talent. We're therefore very pleased that for several years she has been part of the design team in Geneva. Noemie's involvement also ensures continuity within REPEAT and reaffirms the principles on which we were founded."